Brower
Tuff Tanks
Polyethylene Stock Tanks
Available in four popular multi-purpose sizes
Model BR62
400 Gallon
Each size will nest, sidewalls are tapered.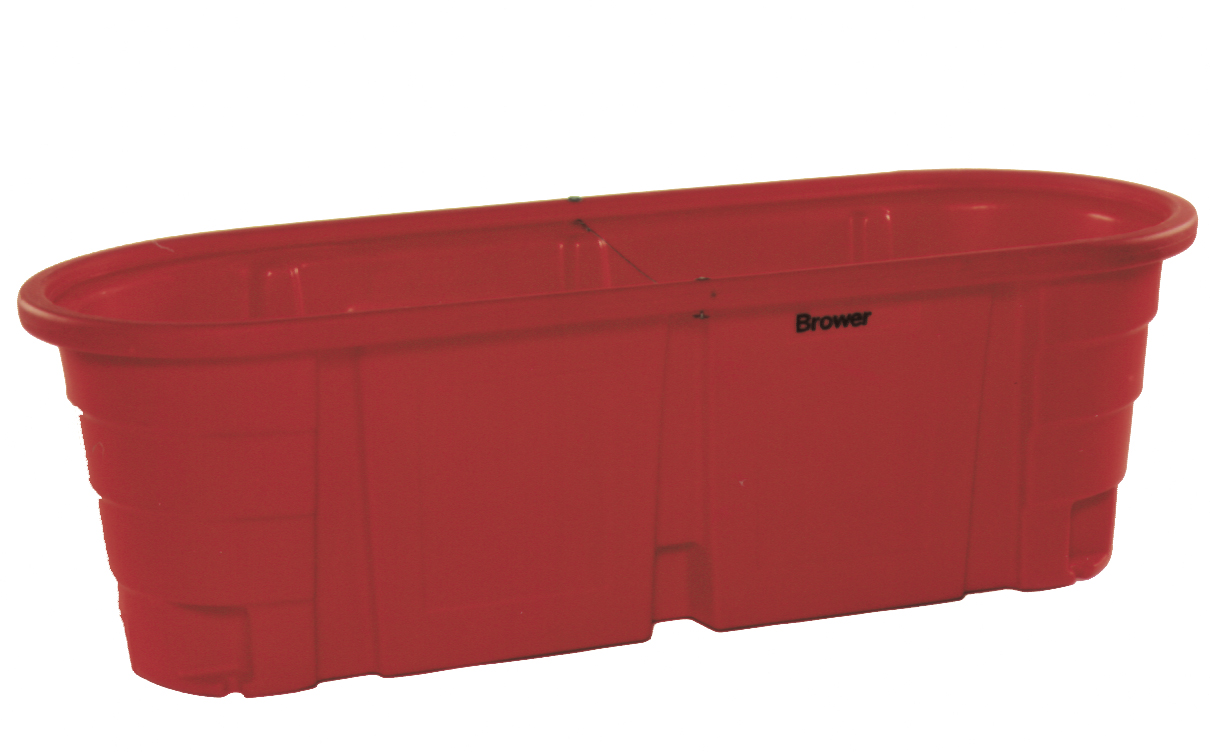 Model BRE226
150 Gallon
Our polyethylene is formulated using hindered amine light stabilizers which resist color fading and brittleness from aging even under relentless sun at 100° F (38° C) or more.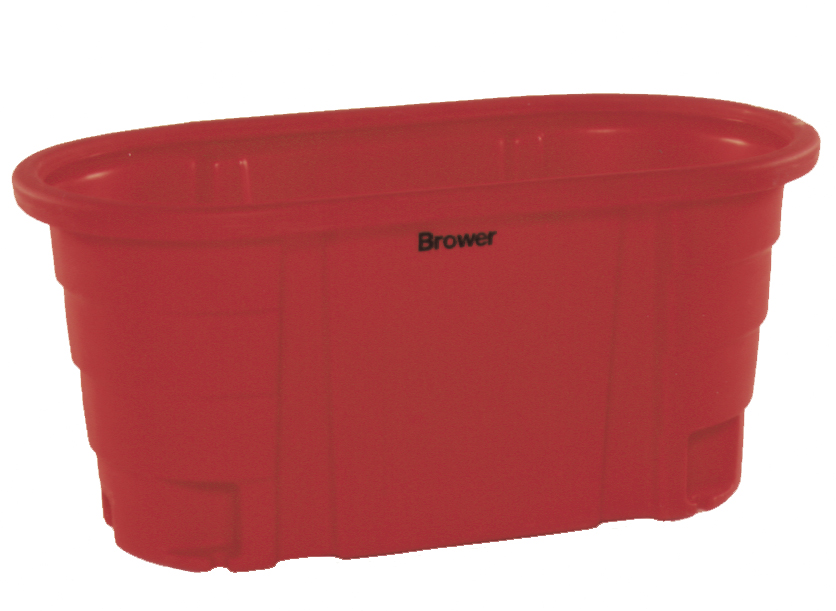 Model BRE224
95 Gallon
Custom polyethylene formula blended for the best balance of impact strength and rigidity. Our material does not interact with common chemicals, feed-yard acids, etc. Use our tanks for medicating.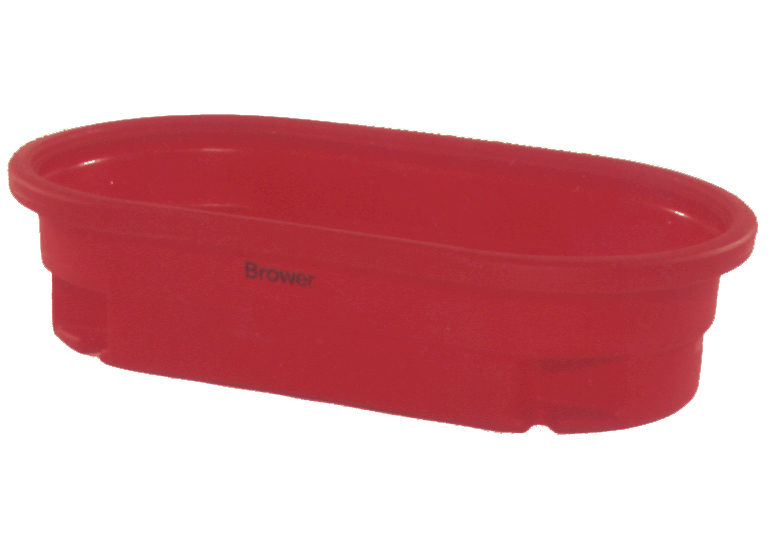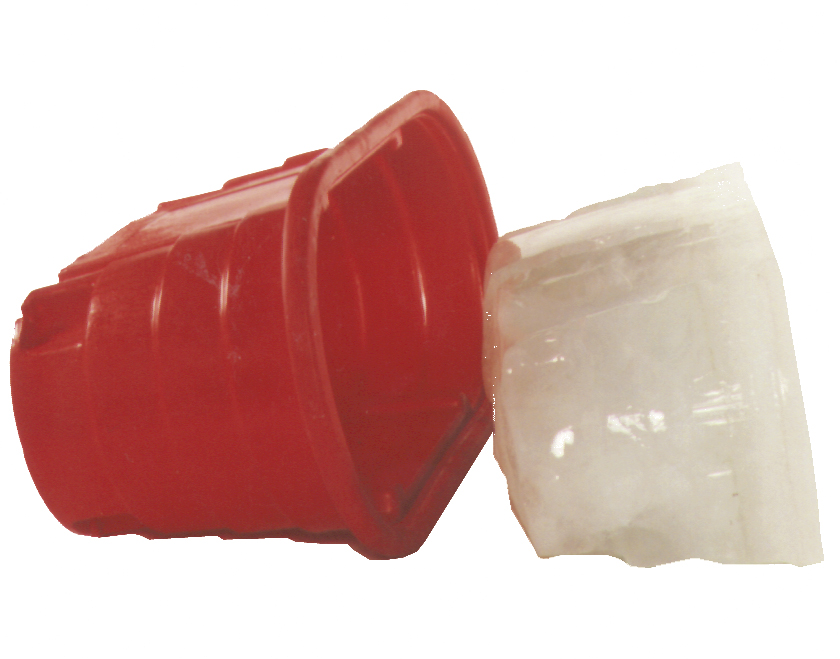 Model BRE214
50 Gallon
This tank was continually frozen at minus 40° F (-4° C). The "ice cube" popped out of our tapered tank and there was no sidewall cracking or chipping.
Brower
Stock Tank
With Built in
Drinker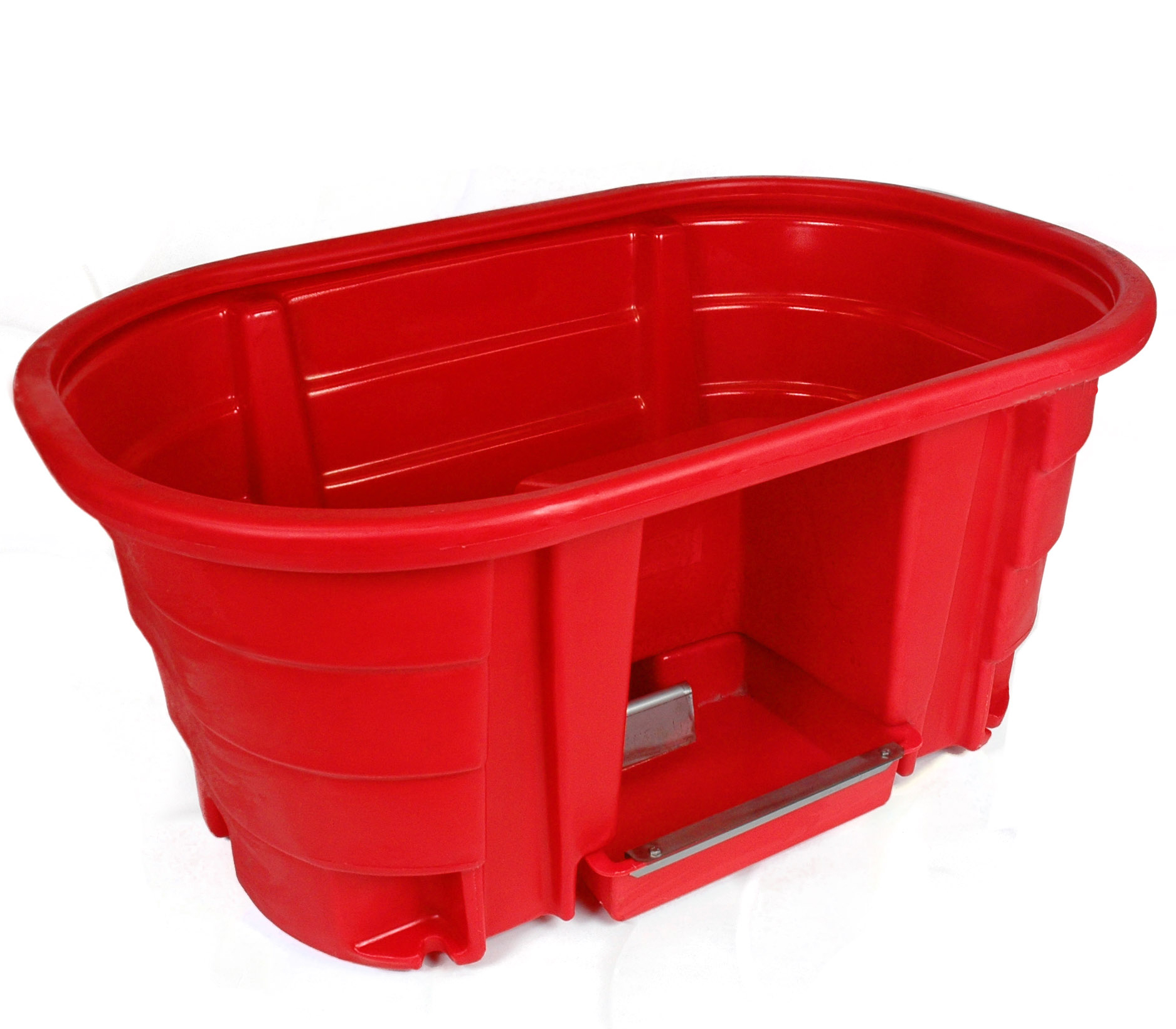 Model BRE224BID
100 Gallon Tank
UV Protected
Patented notches for anchoring.
1" (2.54 cm) Drain plug.
Drinker opening is 14.0" (35.6 cm) W x 16.5" (41.9 cm) H x 12.8" (32.5 cm) D
Quality
Features
Quality Features from
Computer Aided Design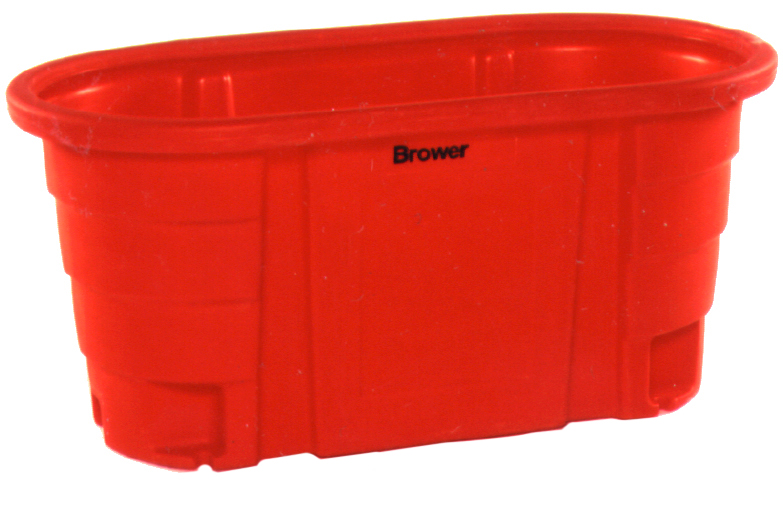 Rounded corners and smooth edges provide safe drinking for all livestock. Four notched flanges for easy anchoring. Uniform wall thickness and seamless construction - no leaks and no place for bacteria to hide.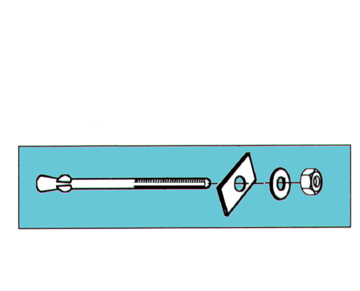 Model 383344
For permanent installations, order optional Model 383344 stainless steel anchor package. Four anchor bolts, plates, washers and nuts (all stainless steel).
Model PS1
To anchor, use our optional USA Choice Stakes - Four 14" x .5" (3 cm x 1.3 cm) cuts. Order Model PS1.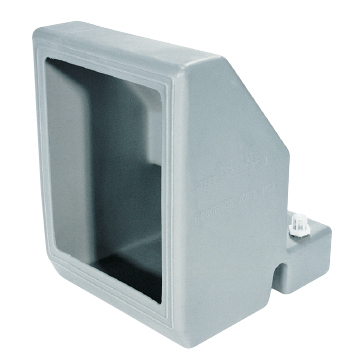 Small Animal Drinker
Models BRE224, BRE226, and BR62 can be ordered with our small animal drinker as noted below. These models can also be retrofitted with our drinker. Our Model SAND10 Drinker uses our adjustable valve and float Model B78P. Units with one or more Model SAND10 Drinkers cannot be nested. The addition of one SAND10 Drinker decreases capacity by about 8 gallons (30.3 liters). Opening is 11.5" (29.2 cm) W, 13.5" (34.3 cm) H, 13.0" (33.0 cm) D. Weight 9 lbs. (4.1 kg).
Download
BROWER TUFF TANKS PAGES