Top Hatch
Incubator
Affordable Technology
Multiple Applications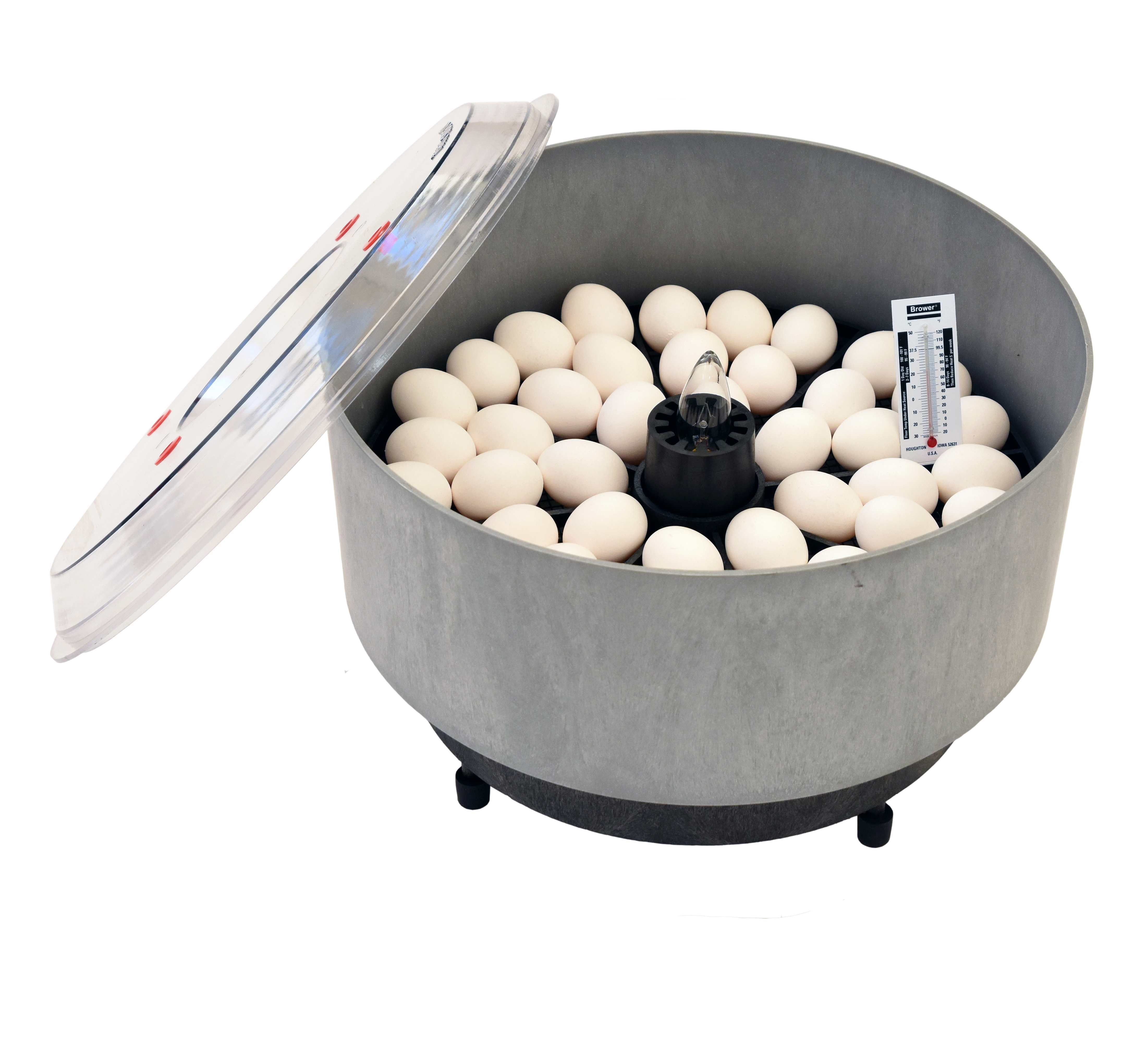 One Unit Does It All
Applicable for Most Species
When it comes to table top incubating, we have the World's Best...
* Temperature Uniformity
* Hygiene
* Turning Mechanism
* Standard features (fan, clear top, headroom)...
OUR TOP HATCH INCUBATOR GIVES YOU A COMPLETE DESIGN—
Standard Circulated Air,
Automatic Turning for Most Species,
Standard Clear Top,
Plenty of Height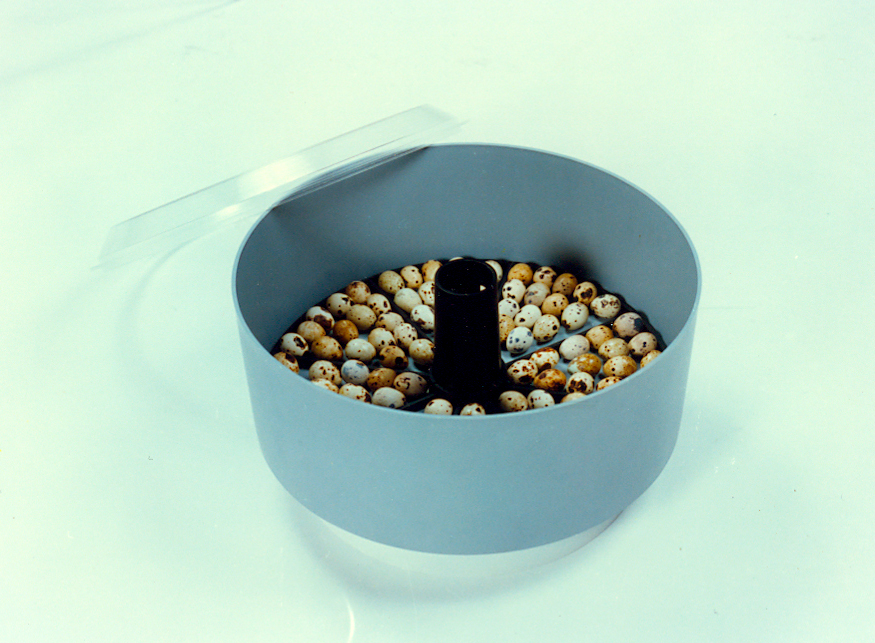 Brought To You
At The World's Best Price
Precision designed for technical applications and for the serious hobbyist.
SPECIFICATIONS
Egg Capacity (Approx.)
Model THI30 - Top Hatch Incubator 110v
Chickens - 48
Quail - 120
Pheasant - 48
Turkey - 24
Goose - 16
Diameter - 18" (45.7cm)
Shipping Weight - 13 Lbs. (5.9 kg)
Observation Friendly
For Learning Situations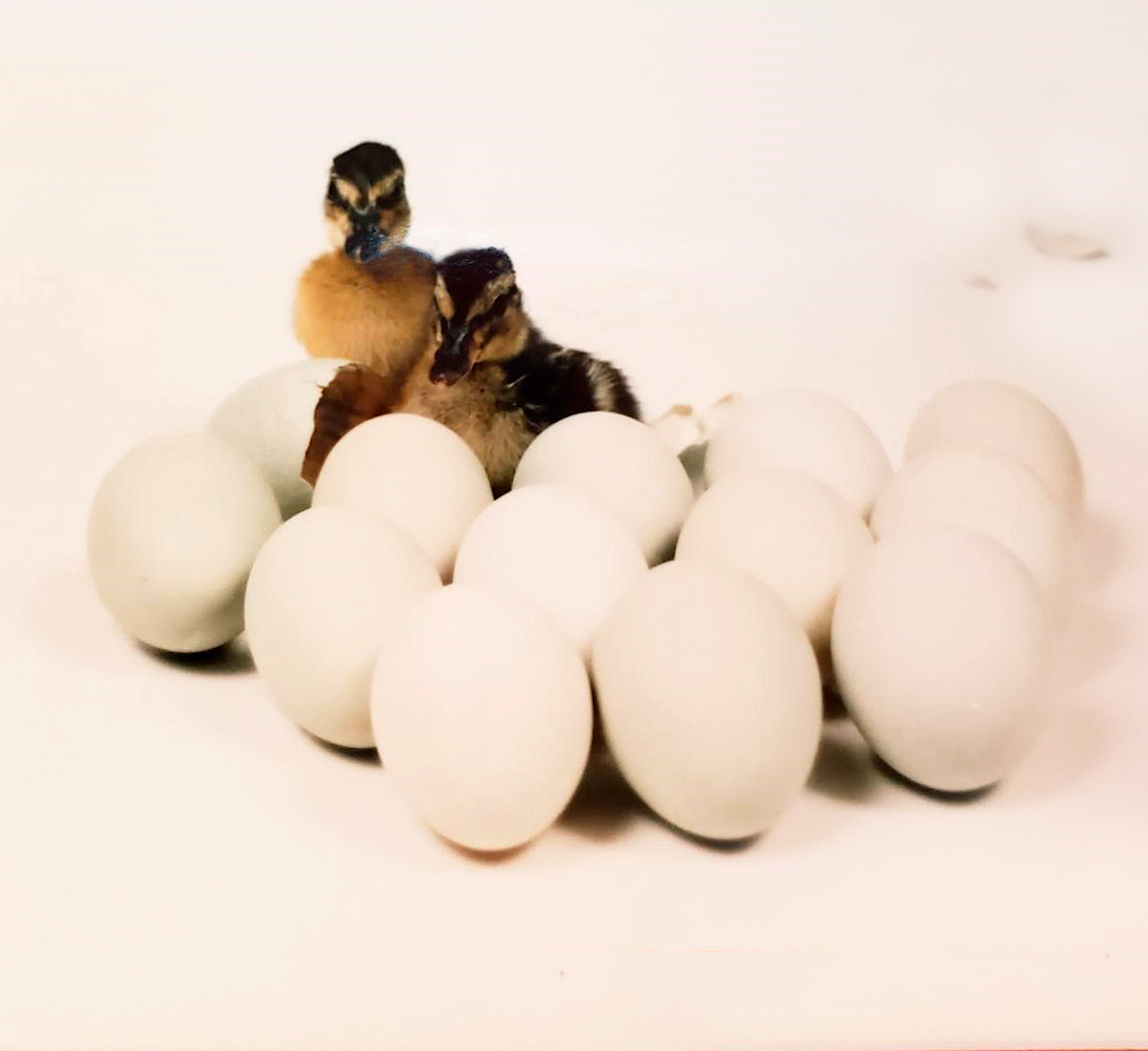 Farmers
The World Over
Have Been Hatching with Brower Since 1922.
One Unit
Does it All
A Complete Design
With Durability and
Lots of Value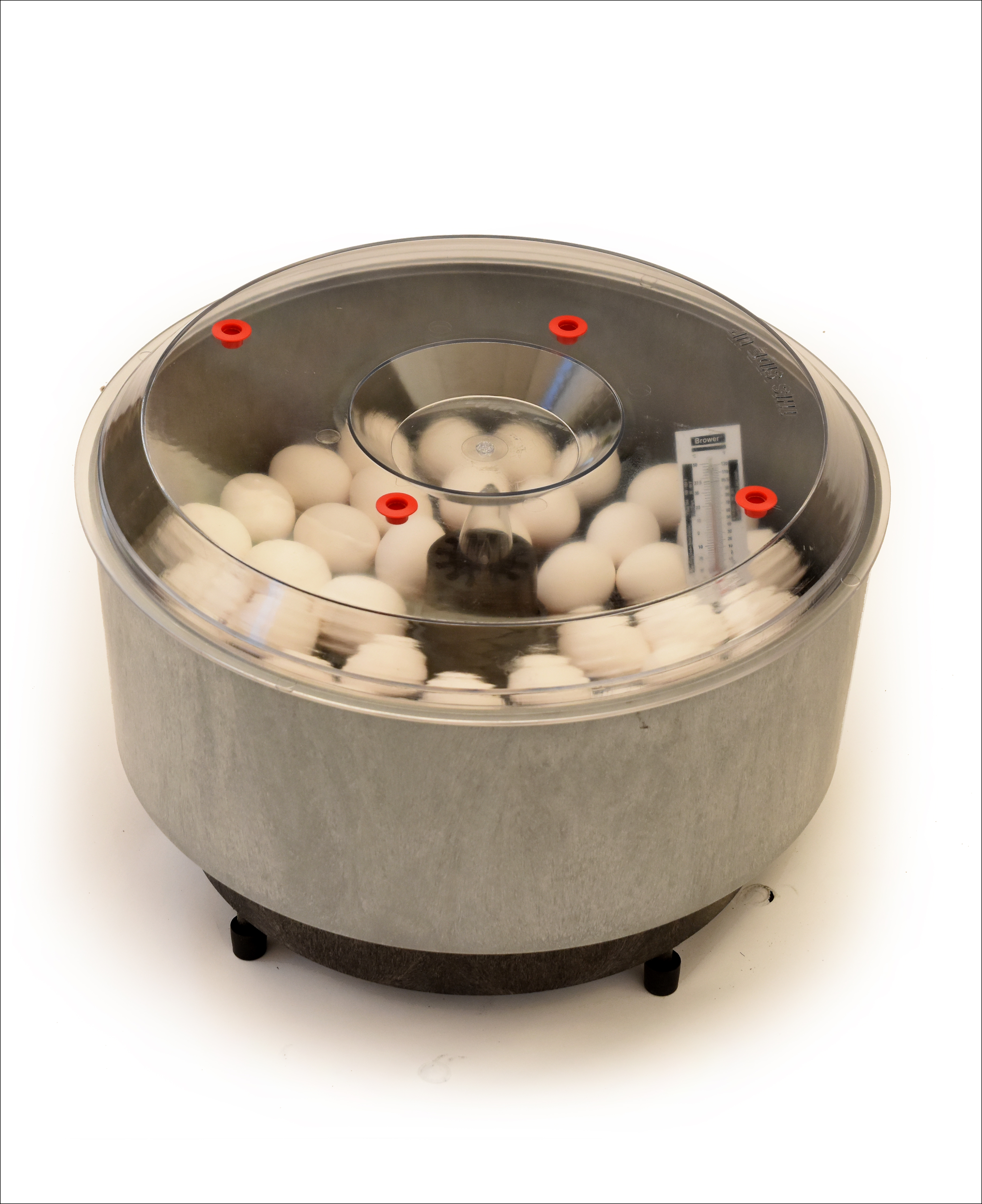 Our Top Hatch Incubator
Gives you a Complete Design
Standard Circulated Air
Automatic Turning for Most Species
Standard Clear Top
Plenty of Height
Phenolic tower protects eggs from uneven heat; protects newly hatched chicks from heat source.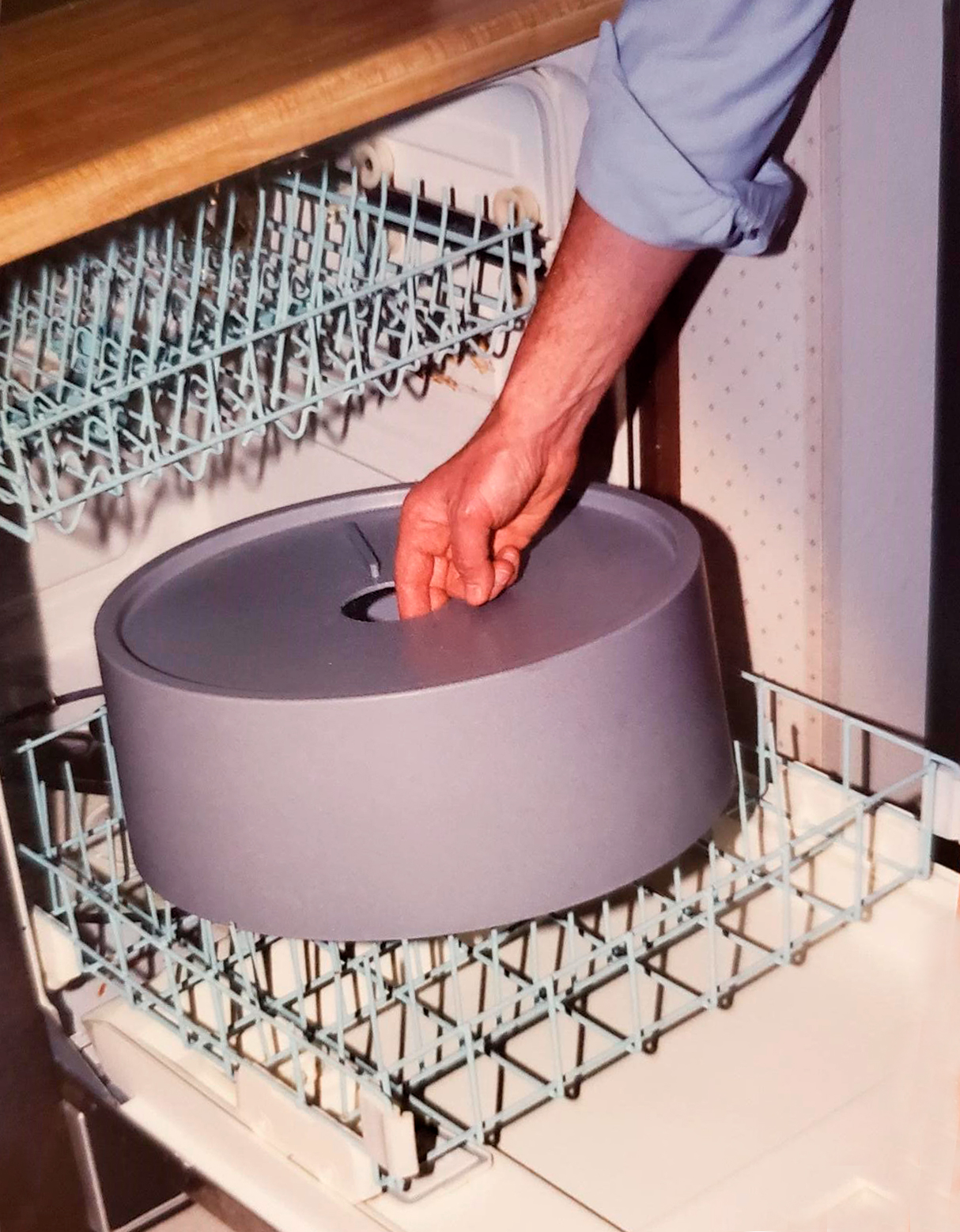 Dishwasher
Safe
Removable tray is dishwasher safe at low heat.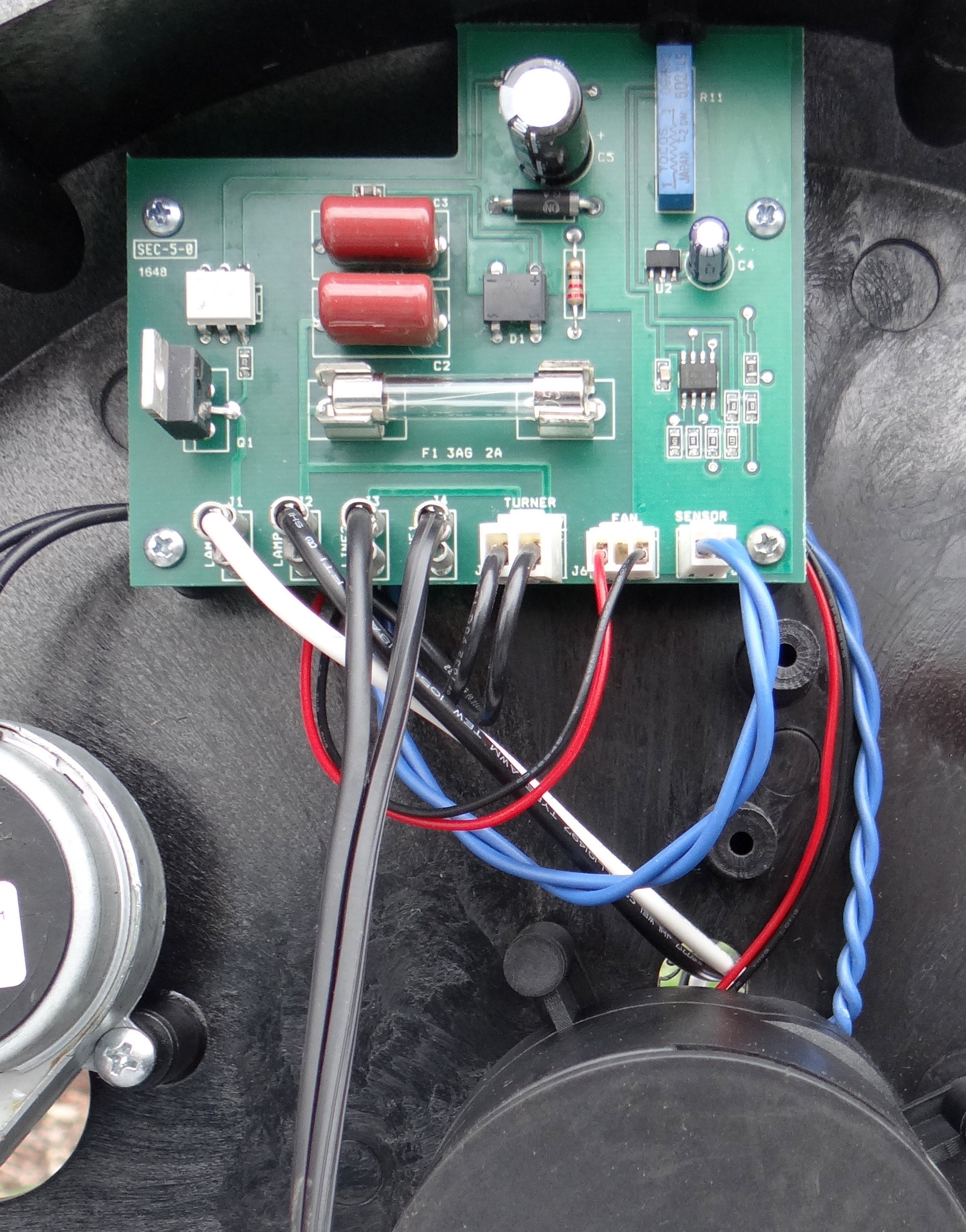 Tech Temp Control
Gives nonfluctuating heat.
Precision designed for technical applications and for the serious hobbyist.
11
Reasons
Why You'll Never Buy
Another Styrofoam Incubator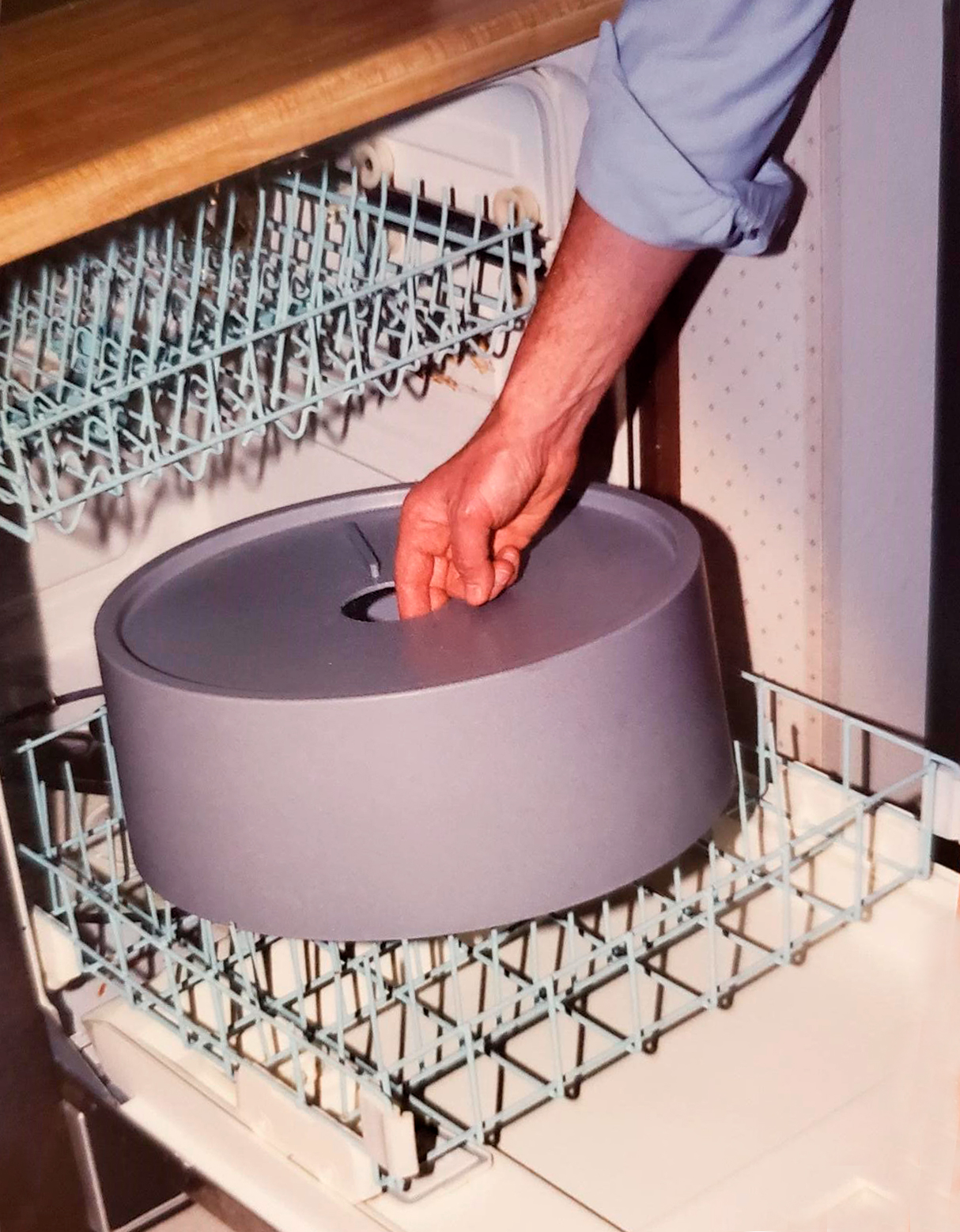 #1
Hygiene
Our tray is removable and dishwasher safe. Styrofoam pores hide pathogens and the surface cannot be scrubbed.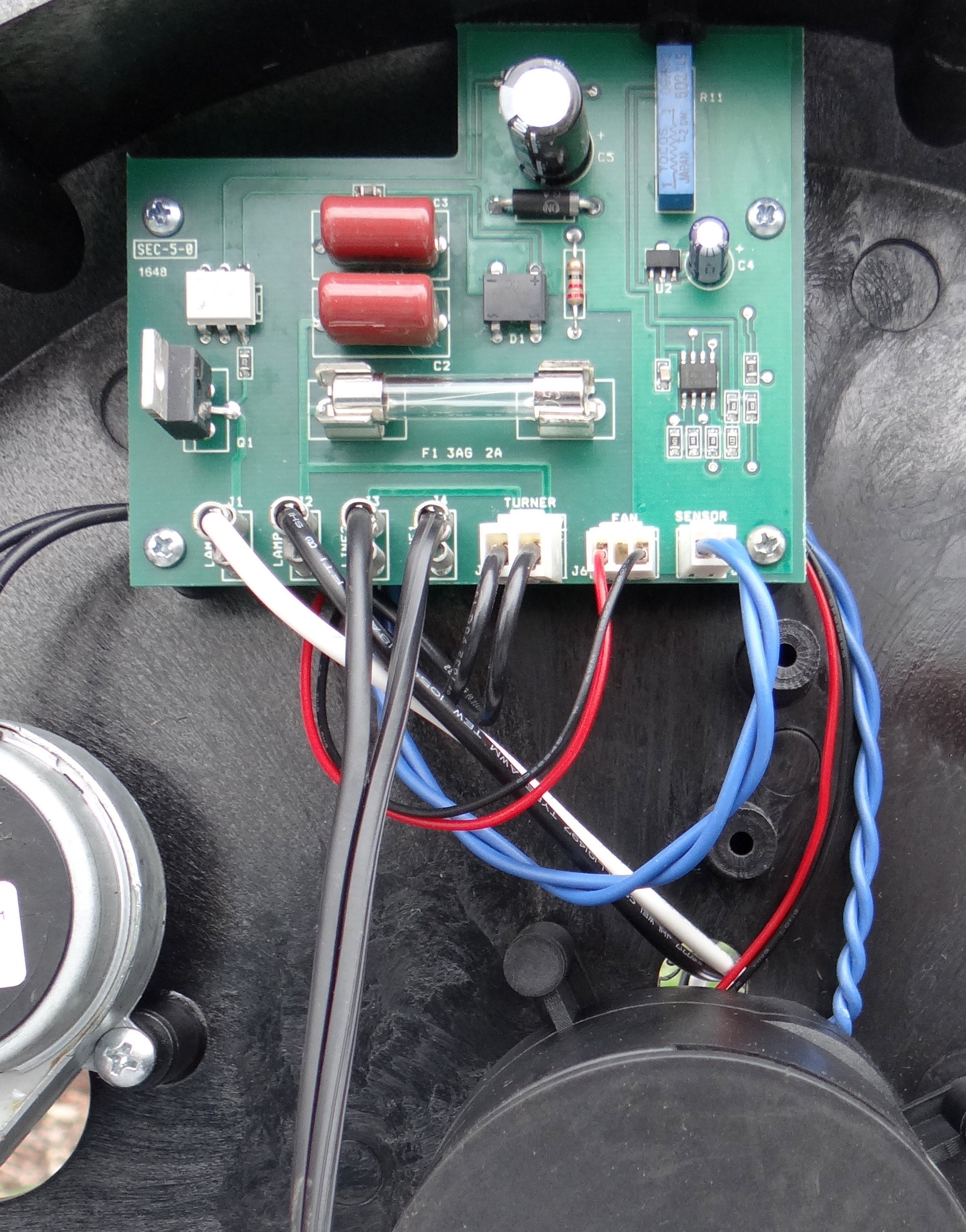 #2
More Even Heat
Our Tech Temp Control adjusts for temperature fluctuations caused by any changes in the environment. Tech Temp Control adjust to temperature changes more quickly than a wafer / snap action switch. Fewer hot spots and no forced blasts of air.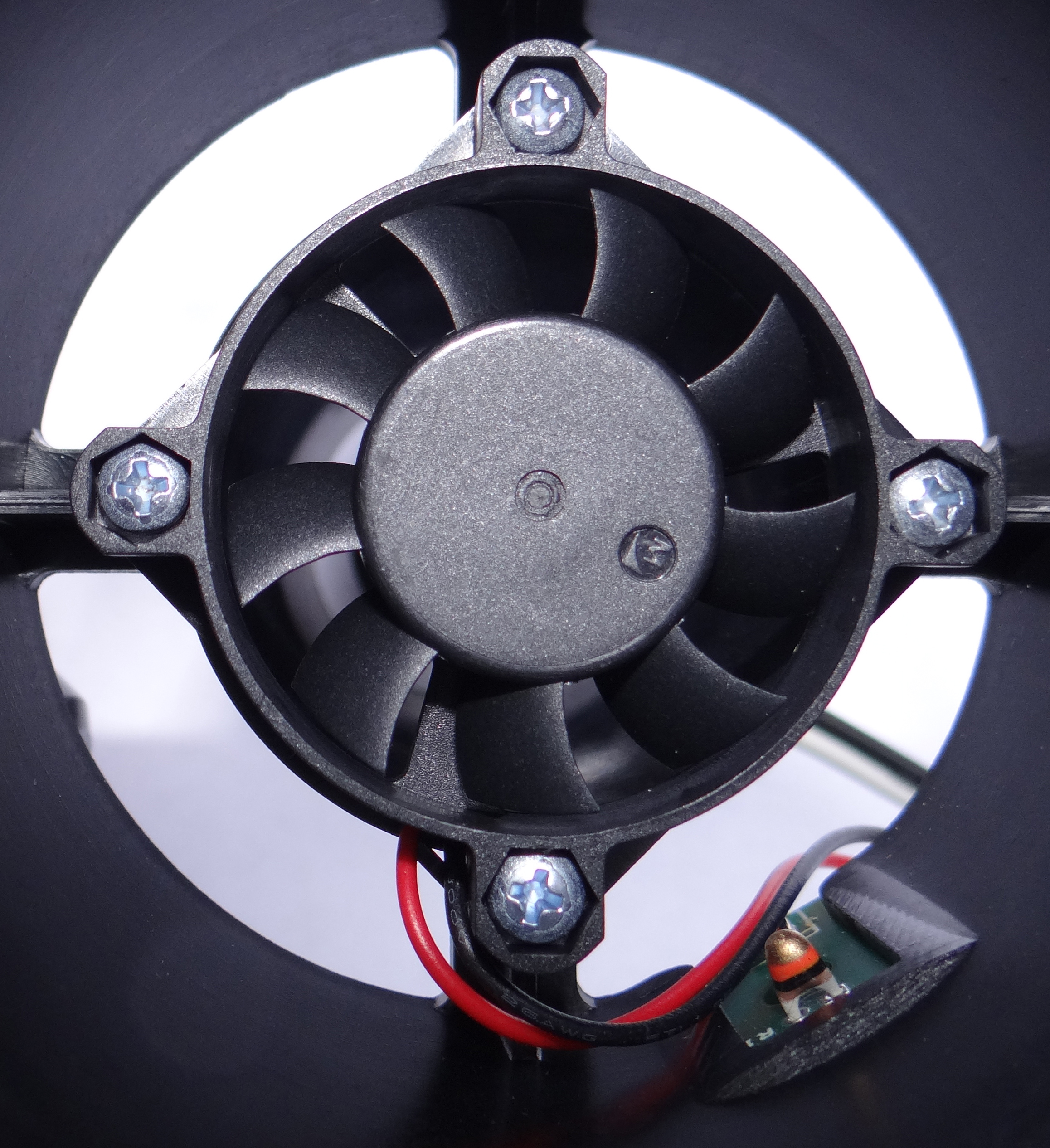 #3
Continual Air Exchange
Standard equipment fan gently mixes heated air which billows throughout tray.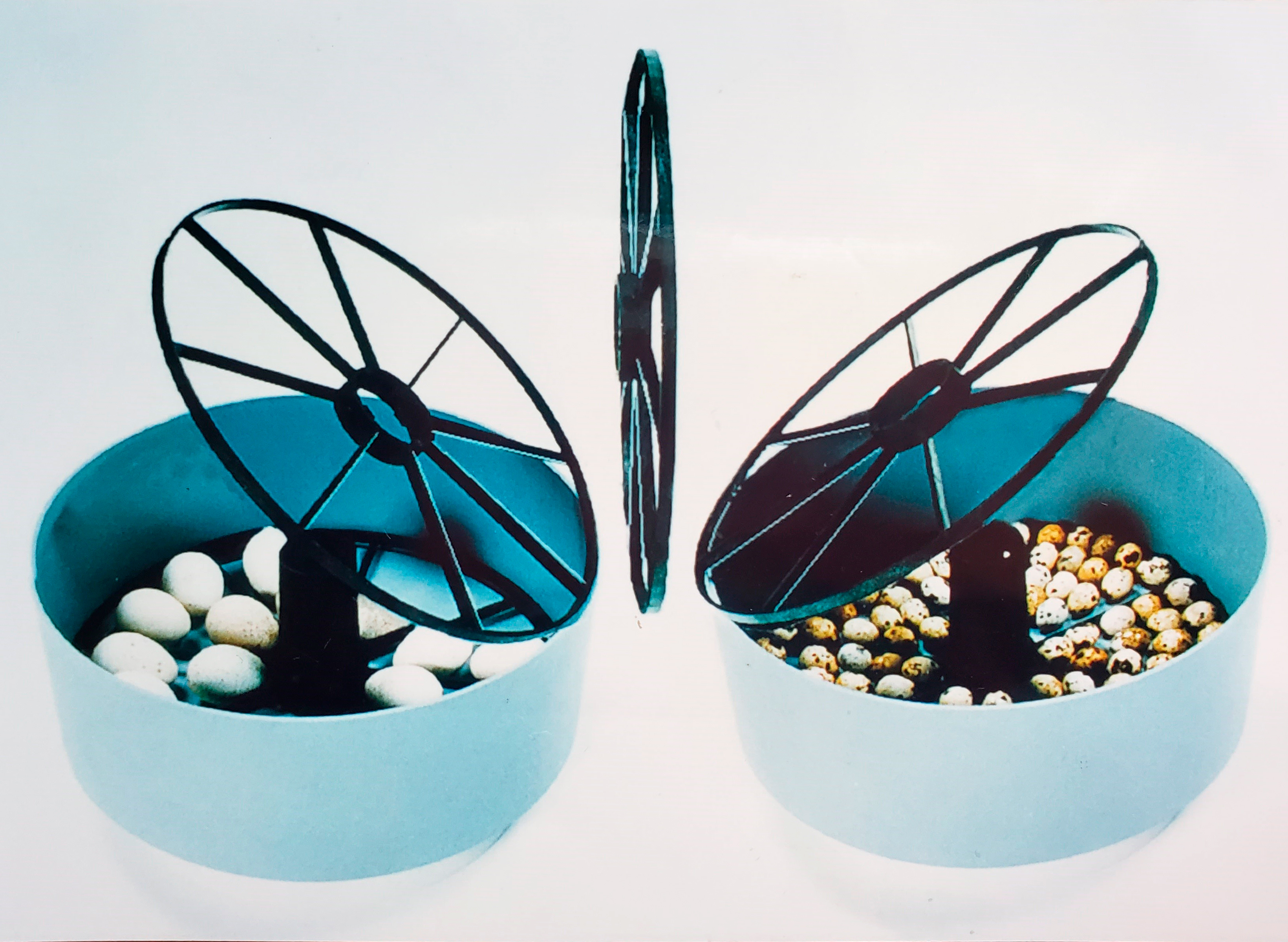 #4
Protected Rolling of the Eggs
Accomplished with our STANDARD AUTOMATIC TURNER and universal turning rack. No need to buy separate cups for different species.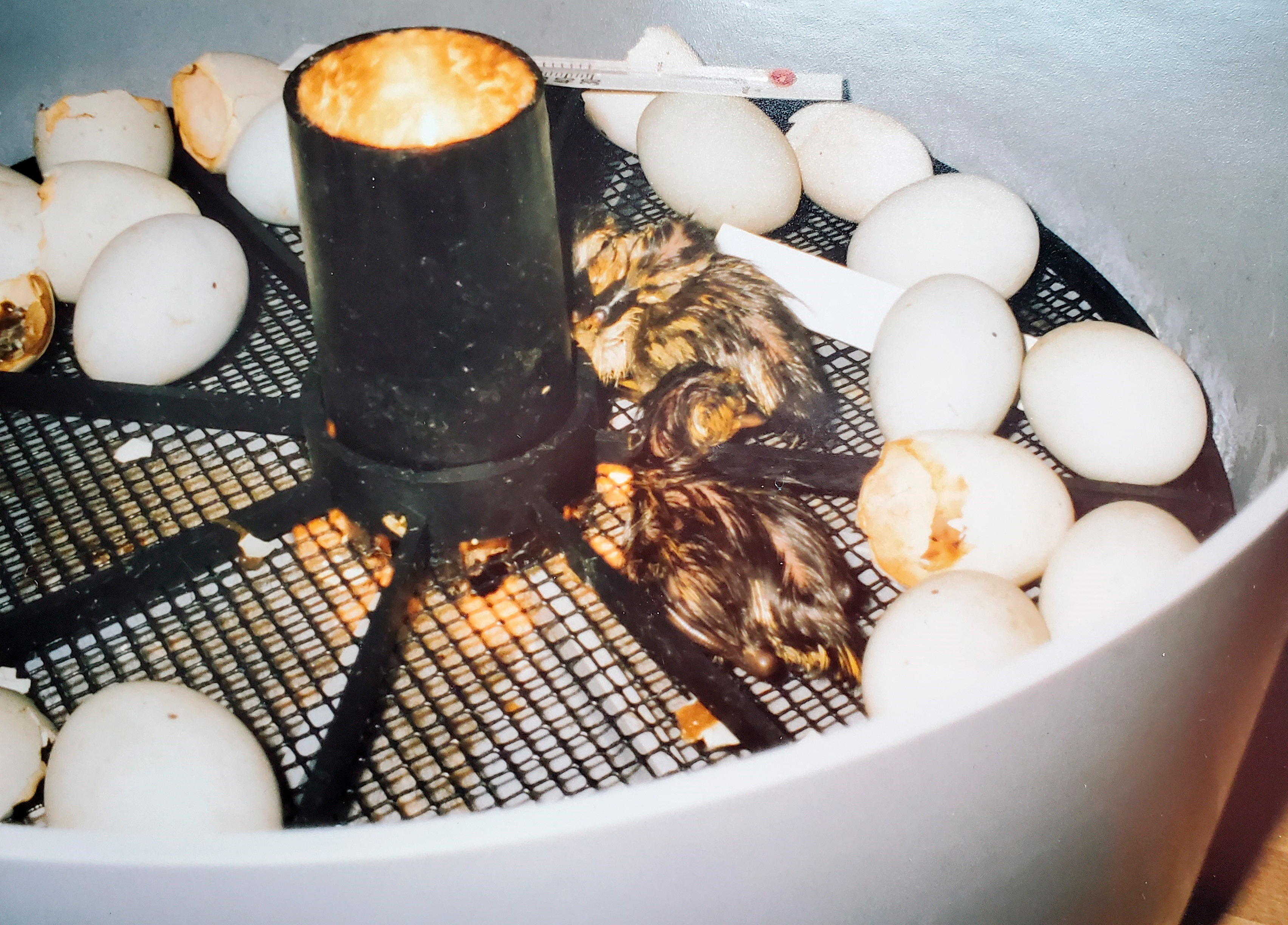 #5
Universal Turning Rack
Does not need to be removed for hatching.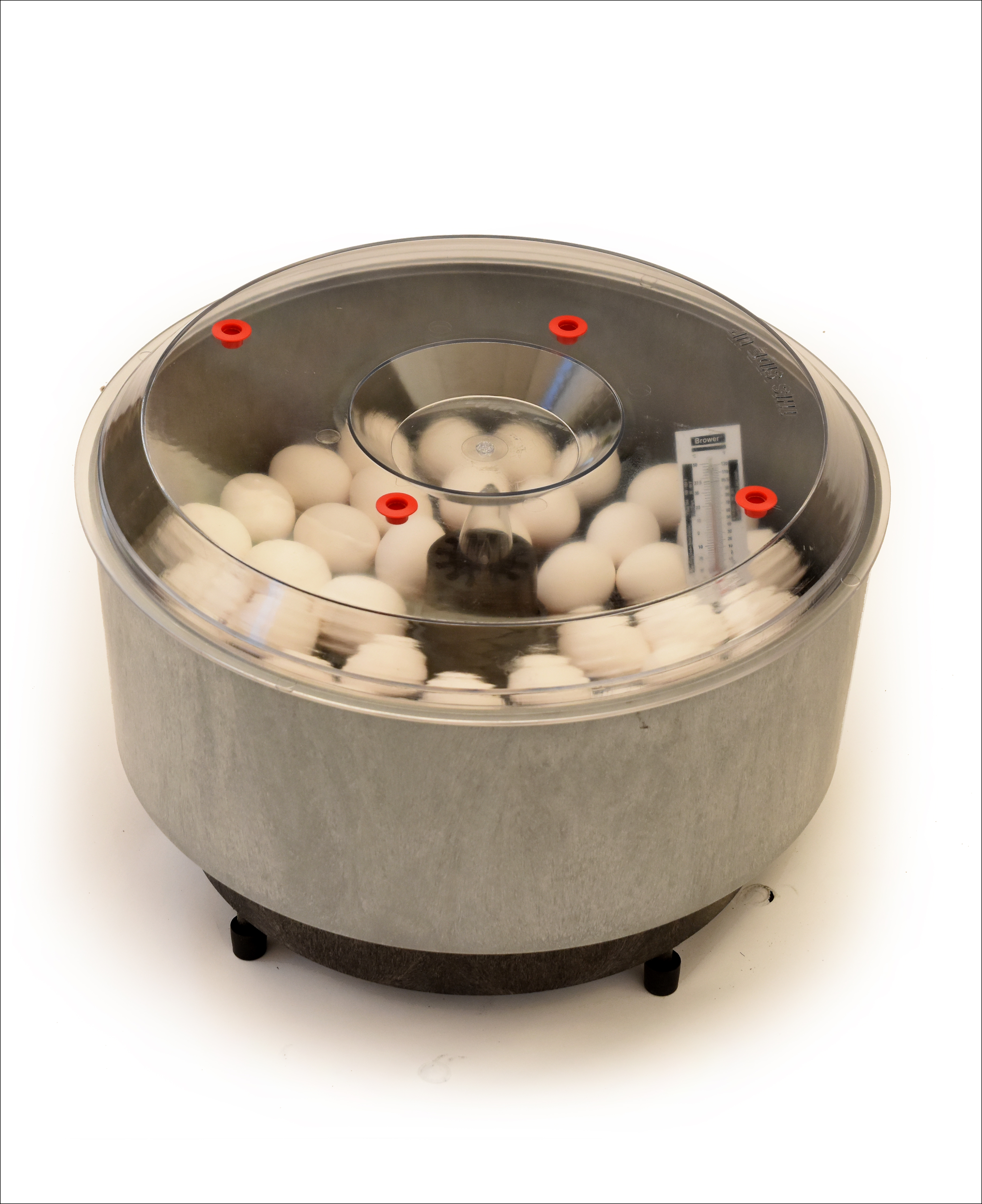 #6
Total Visibility to Eggs
No more small windows covered with condensation. No extra investment for a clear top.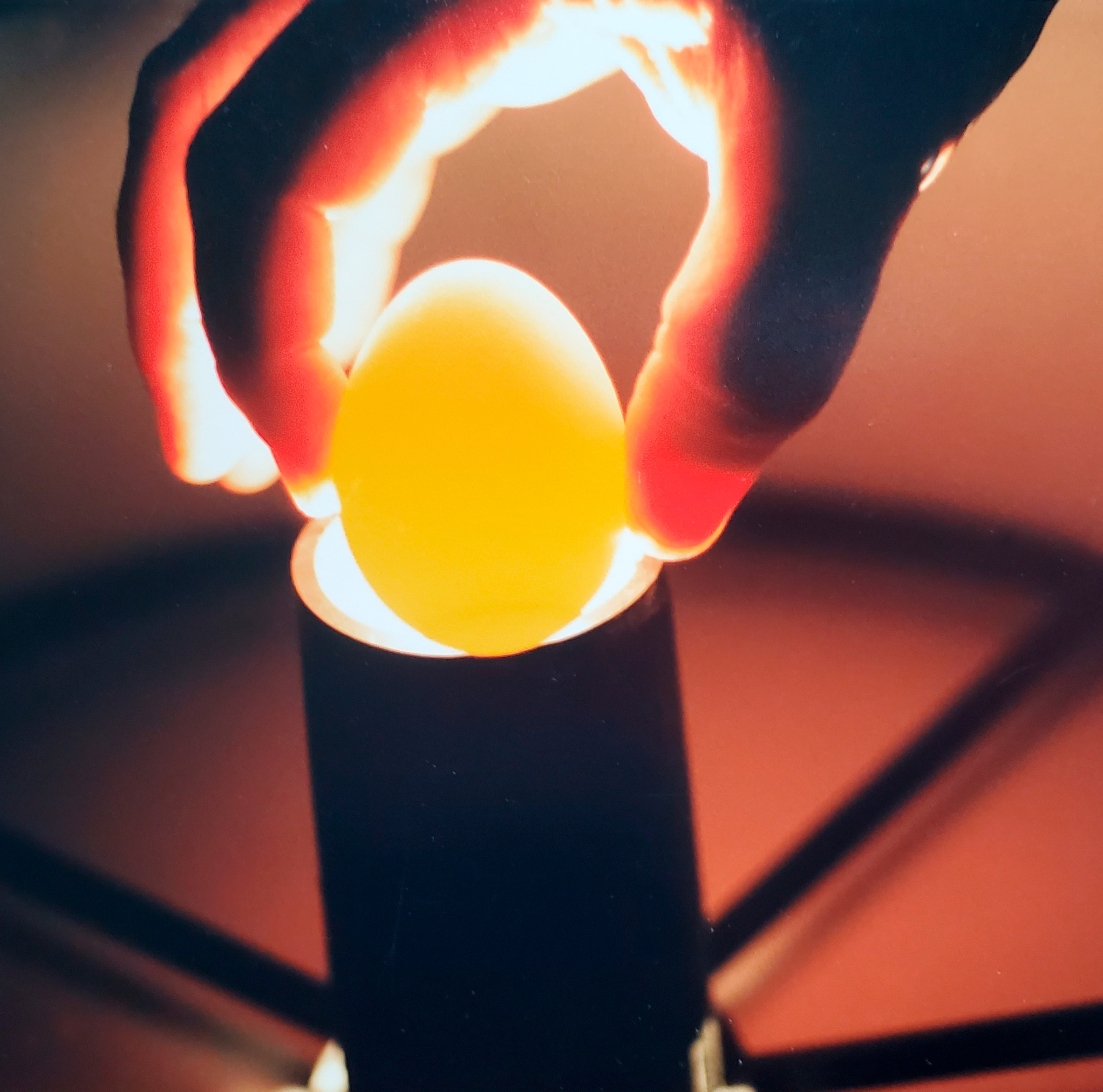 #7
Self-Diagnostic Heat Source
You always know you've got heat - just look at the light.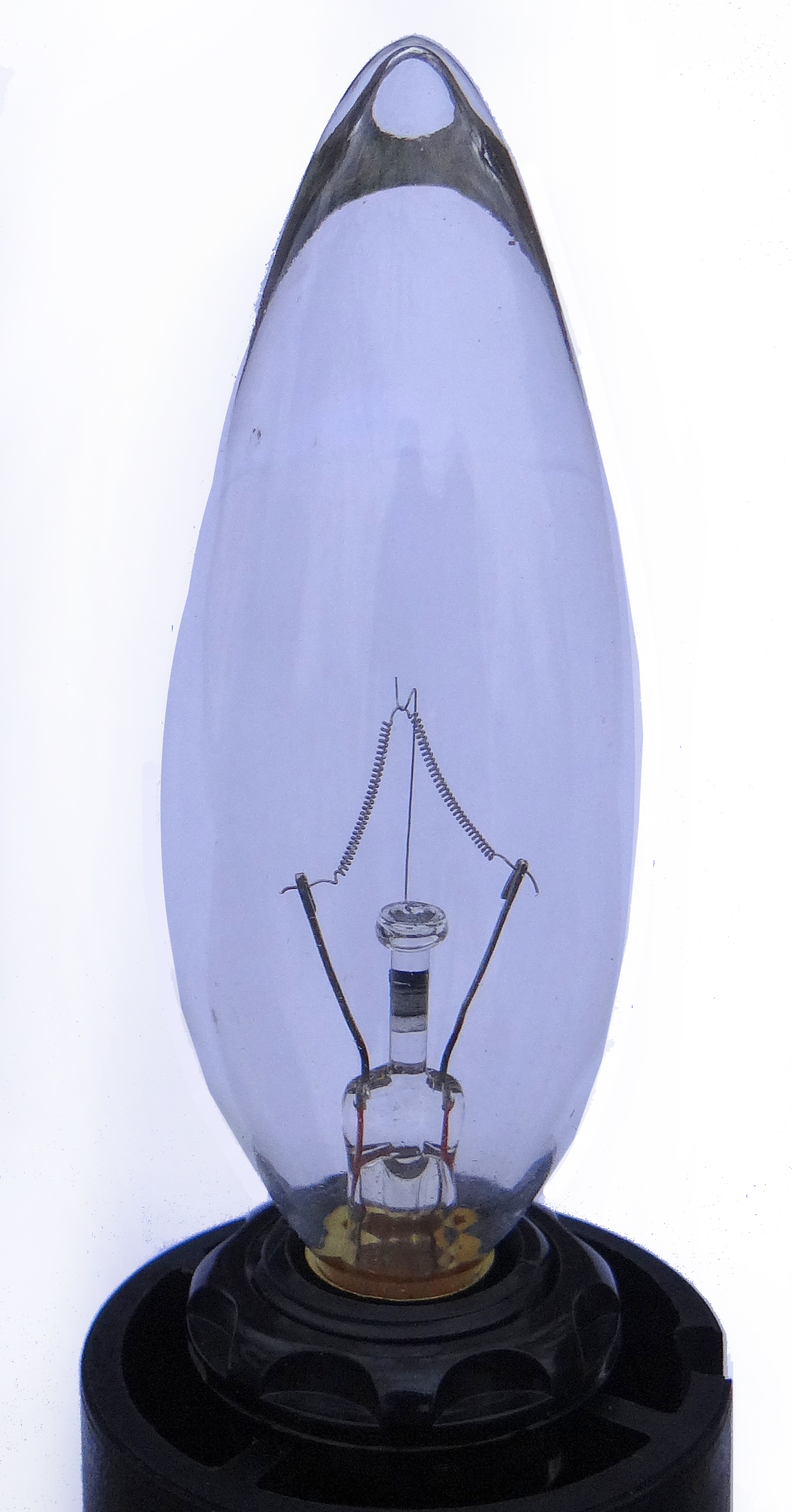 #8
Readily Available Heat Source
Replacement heat is far away as your nearest bulb retailer (60 watts, Candelabra Base)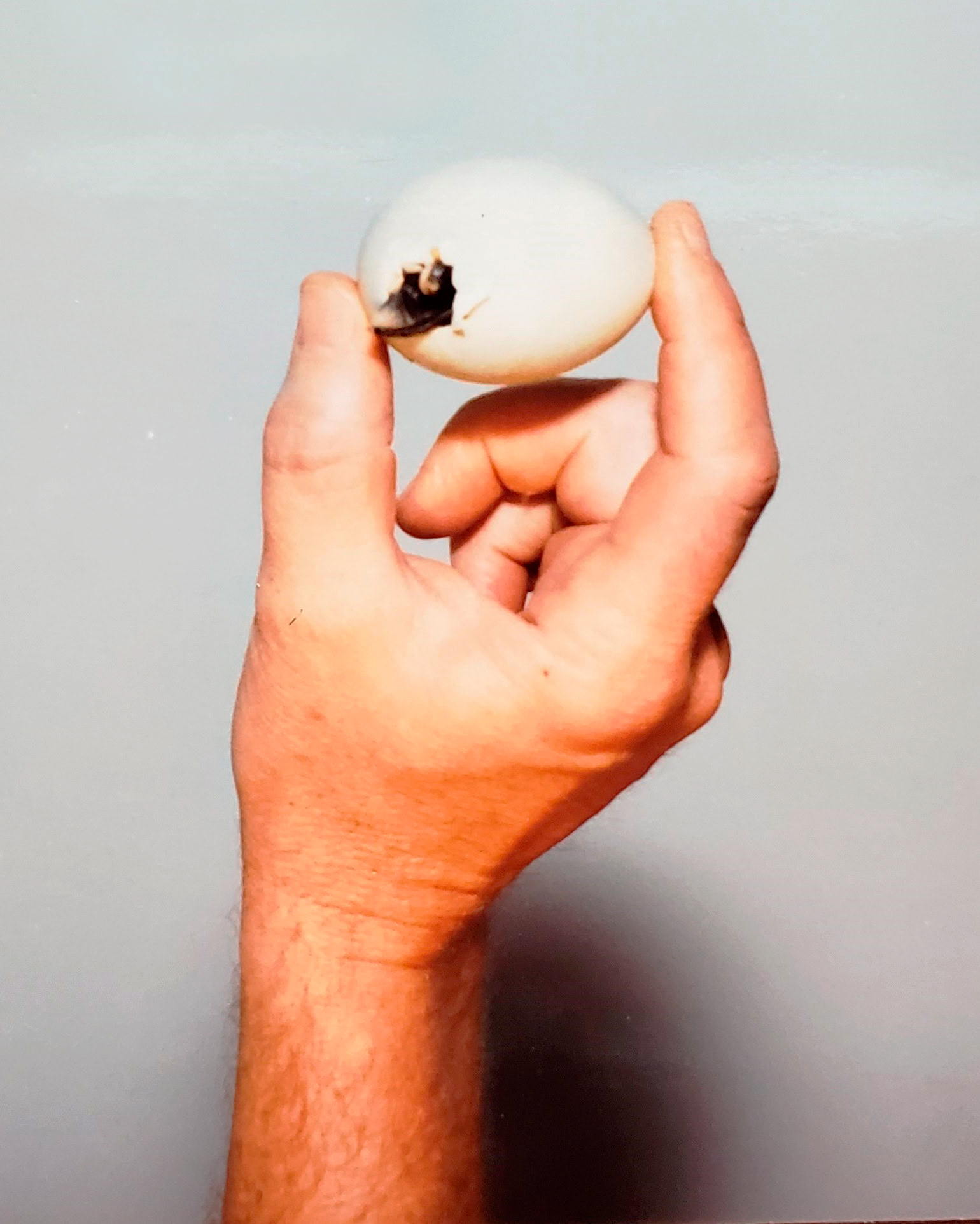 #9
Newly hatched chicks safe from heat
The heating elements found in Styrofoam can burn the beaks of curious chicks.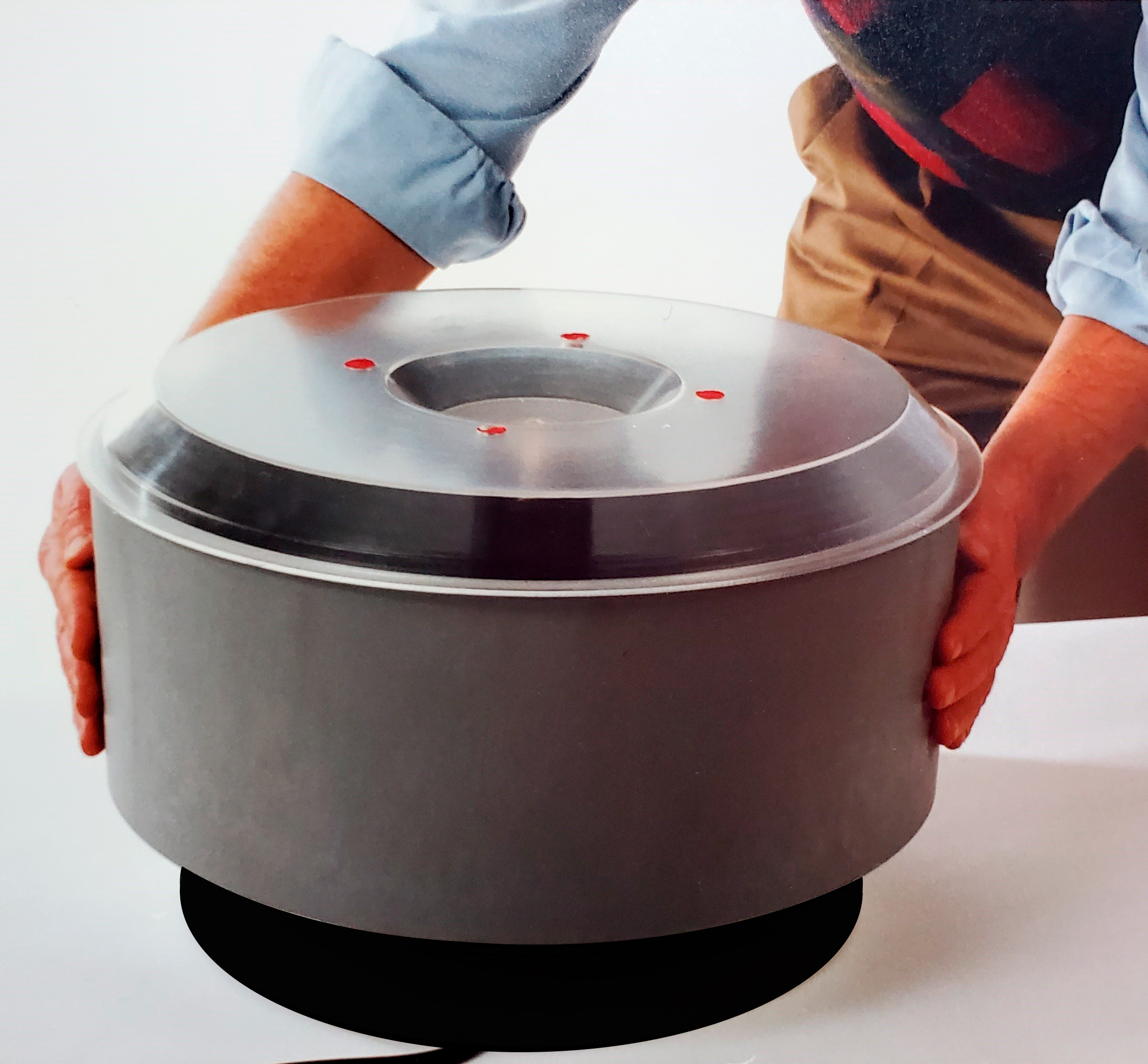 #10
No Extension Ring
Not needed for larger eggs such as goose and turkey because our tray has 7 inches (17.8 cm) of clearance.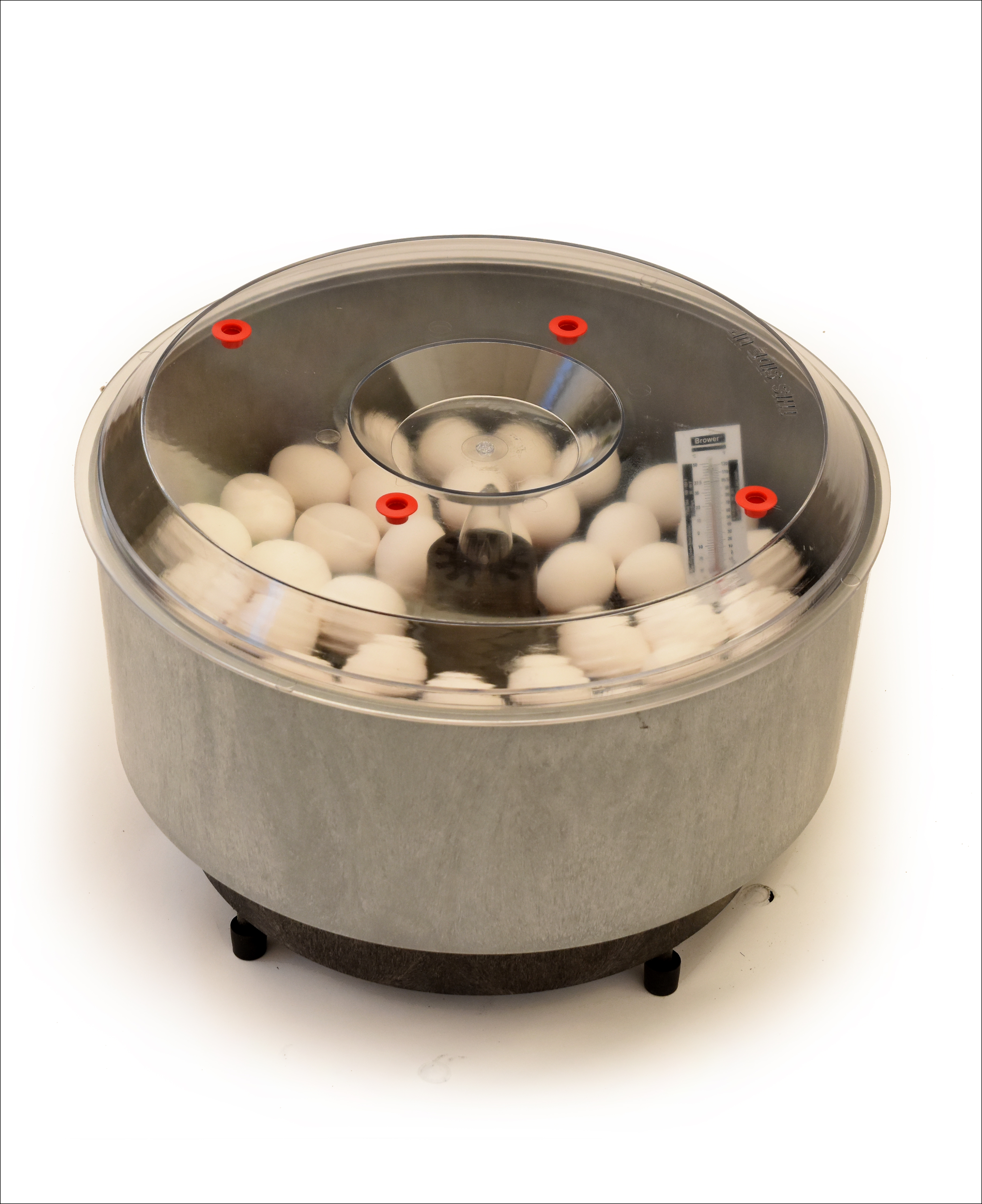 #11
Durability and Value
Our incubator is designed for years of service yet our unit is comparably.